Eco-friendly and highly customizable Diatomite Coaster.
The high moisture absorption rate makes it highly resistant to mildew, perfect for keeping your coffee table dry.
Its deodorizing function allows it to not worry about lasting smells left by your drinks.

Highly impact-resistant, perfect to replace your traditional ceramic coasters.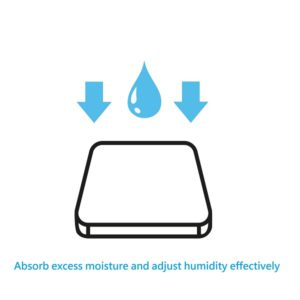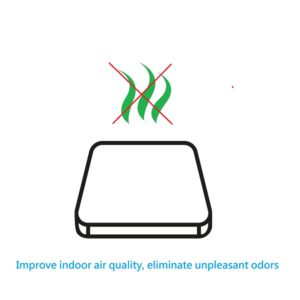 ---
Specs:
Shapes: Round(default), Square
Size: 10 cm(3.93") in diameter(for both shapes)
Printing Method: Color printing
Three pieces a set, you can make different designs for each piece.
(If you only want one design for all three pieces, design only the first side.)
Other than custom designs, you can also put your pictures on them, immortalize your special moment.
If you need more details or different specs, please contact us.
---
*If you want blank coasters, please inform us while ordering.
*Due to the nature of our machinery, some ink might spill to the side of the coaster, please request a quote if you want special treatment to remove those ink.
*In the online design field, please extend your designs' background color to the cut line(red line), and leave your important graphics inside the green line.
*If you are going to upload your design, your file should be 10.4cm(4.09″) in diameter, and your important graphics should be within 8.7cm(3.42″) diameter. The size of your picture should be at least 300dpi. Some color deviation in the final product should be expected.
*Some deviation in the printing process is unavoidable, please refrain from using symmetrical designs.
*Due to the special property of diatomaceous earth, large color blocks in your design may look uneven in the final product. To avoid this problem, order ceramic coasters instead. (You can order them by requesting a quote or contact us)
*The standard production process will take about 7-10 workdays.
*Different batches of products may have slight differences in size and appearance.
*None of the above factors can be used as a reason for a refund.