PRESSMII is aimed to offer our printing service at reasonable prices through gang-run printing methods while matching our clients' high standards. But with our printing technique, there are some limitations on color and size that will not be considered as quality issues. Once the Buyer/client has uploaded files to PRESSMII or has placed an order, the action will be seen as that you have consent with our policies.
Can I place an order without signing up?
Yes, you can.
However, joining us will get you 300 dollars immediately and you can have discounts right away!
Don't hesitate to join us now!
Where do I find product specifications?
You can find specifications for a product's all variants in the Additional Information tab down at the bottom of the product page.
If you can't find it, please Contact us.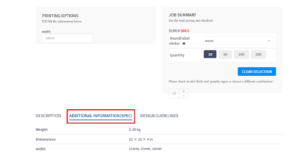 I can't find the Add to cart button.
You need to upload your design/finish your online design before you can add an item to your cart.
What's your return policy?
According to the return policy of Pressmii,
If there are defects caused by our machine or personnel, Pressmii will remake your order for free.
However, if the problem is about limitations of our printing device or your personal preferences, we will not accept the request for a refund or a remake of product.
For more details, visit our Terms and Conditions.
How long will it take for my goods to be shipped to me?
To calculate how long it will take you to receive the goods, you need to consider both the production time and the number of shipping days.
For example, product A takes 2 days to make, and you picked Standard shipping method.
2 days for production and 8 days for delivery, that's about 10 days to receive your products.
You also need to know that we only start processing your order after you pay the fee, so if your payment is delayed, your goods will also be delayed.
What are the difference between different shipping methods?
Our shipping methods and their differences are as follow:
Normal Delivery: The cheapest method, takes about 8-10 working days to deliver goods.
Priority Delivery: Faster than Normal Delivery, takes about 4-7 working days to deliver.

High-speed Delivery: The fastest method, takes about 3 days for delivery. Be advised, this shipping method does not apply to some products. For more information, please check the respective products' descriptions.
How can I pay?
Pressmii provides the following payment methods:
How do I upload my file?
In our product page, you will find buttons like this.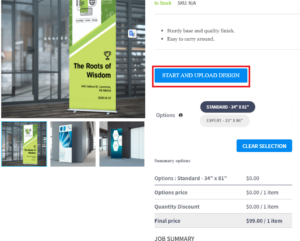 Click it, and continue to upload your file.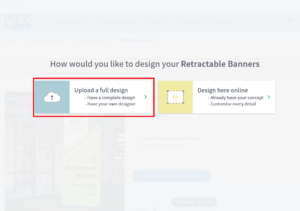 Don't forget to compress your file into an rar or zip file before you upload!
How do I change my file to PDF?
If your file is PSD, JPG, TIF, follow the method below:
1
2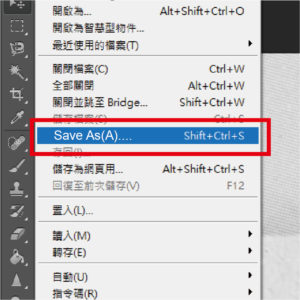 3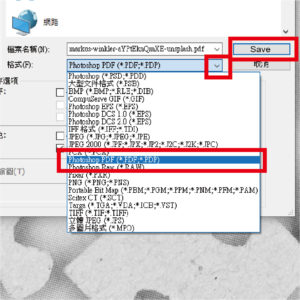 4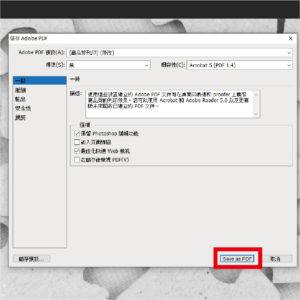 Don't forget to compress your file into an rar or zip file before you upload!
What is the minimum resolution for pictures?
The minimum resolution for picture should be 300 dpi, it's recommended to have your picture's resolution higher than this.
Can I ask Pressmii to edit my file for me ?
Pressmii will inform you if there is a problem with your file.
To avoid any further complications, unless we have made an agreement with the customer beforehand, we will not edit any file for our customers.