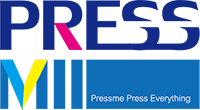 Welcome to Pressmii.com
We offer a variety of custom printing services
Pressmii is an online printing service, we offer many custom products for you to customize.
Whether you are trying to express your feelings or promote your enterprise, we have something for you.
Sign up now and receive $300 for you to purchase in our shop.
From stickers to custom posters, we have something for everyone.
(Don't forget to scroll down and see what we can offer you!)
*For more info on the rules of reward points, please check here.
Brand your business right!
Leave some lasting impressions in your customers' hearts
In Pressmii, we have many choices for you to brand your business.
Nowadays, you do not want to be just like the others.
Your service may be good, but you must also look outstanding!
Do you want to start from small things?
We have many high-quality products that will enhance your brand image significantly.
Try these:
Want some classic ways to leave impressions? Try our Business Cards:
Different specs for different occasions, choose what's the best for you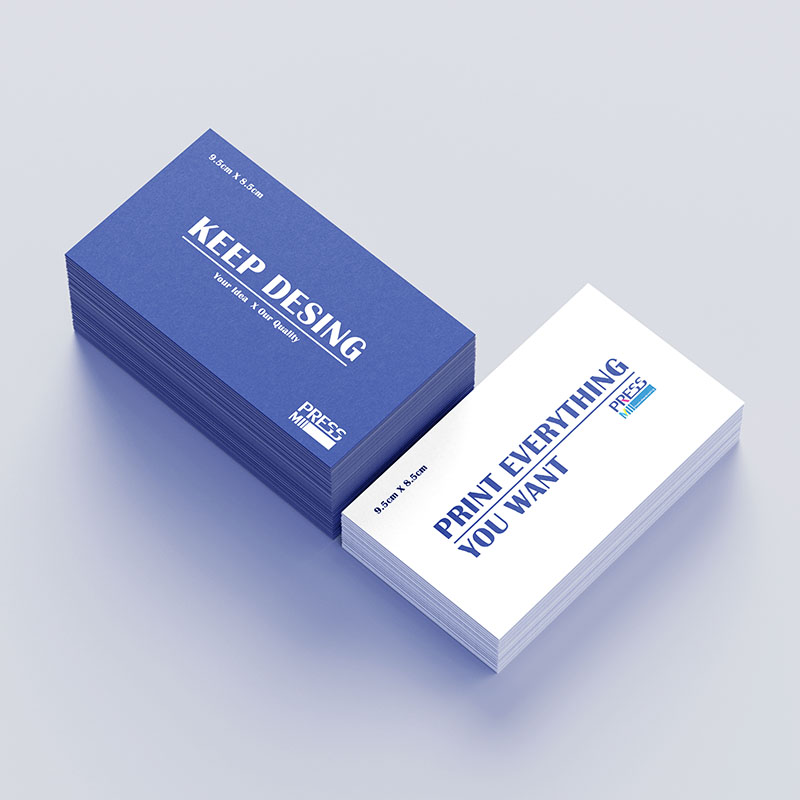 Business Cards – Standard Card
14pt thickness, two finishes to pick from.

Good for mass distribution.
We also provide you with more effective ways to attract attention
Whether in exhibitions or just through old-fashioned high-profile advertisements, we can help you:
We will have even more products in the future, so stay tuned!
If you want to order something else, please let us know through the Contact Us page or Request a Quote from us, we will be happy to assist you.